Beer festival equipment hire
Beer festival cooling jackets, cradles and racking available for hire
We have stock of lots of 3 over 3 cask ale racking systems, cask ale cooling jackets, cooing probes and taps available to hire all year round. Our cask cooling jackets are kept at the correct cask temperature whatever the weather. Serve the perfect pint at your beer festival.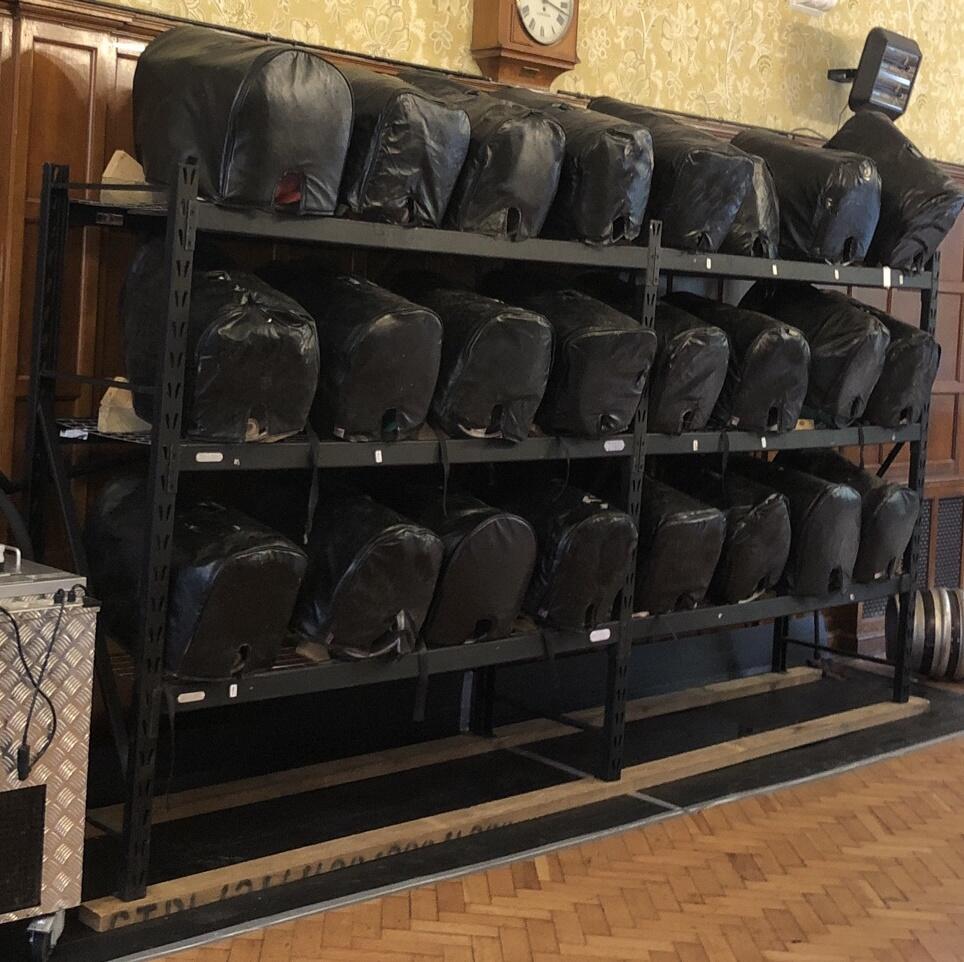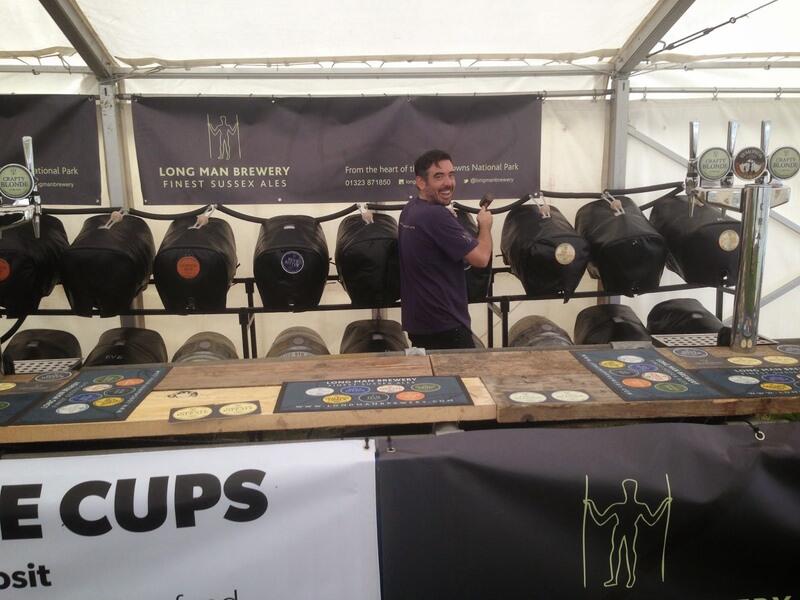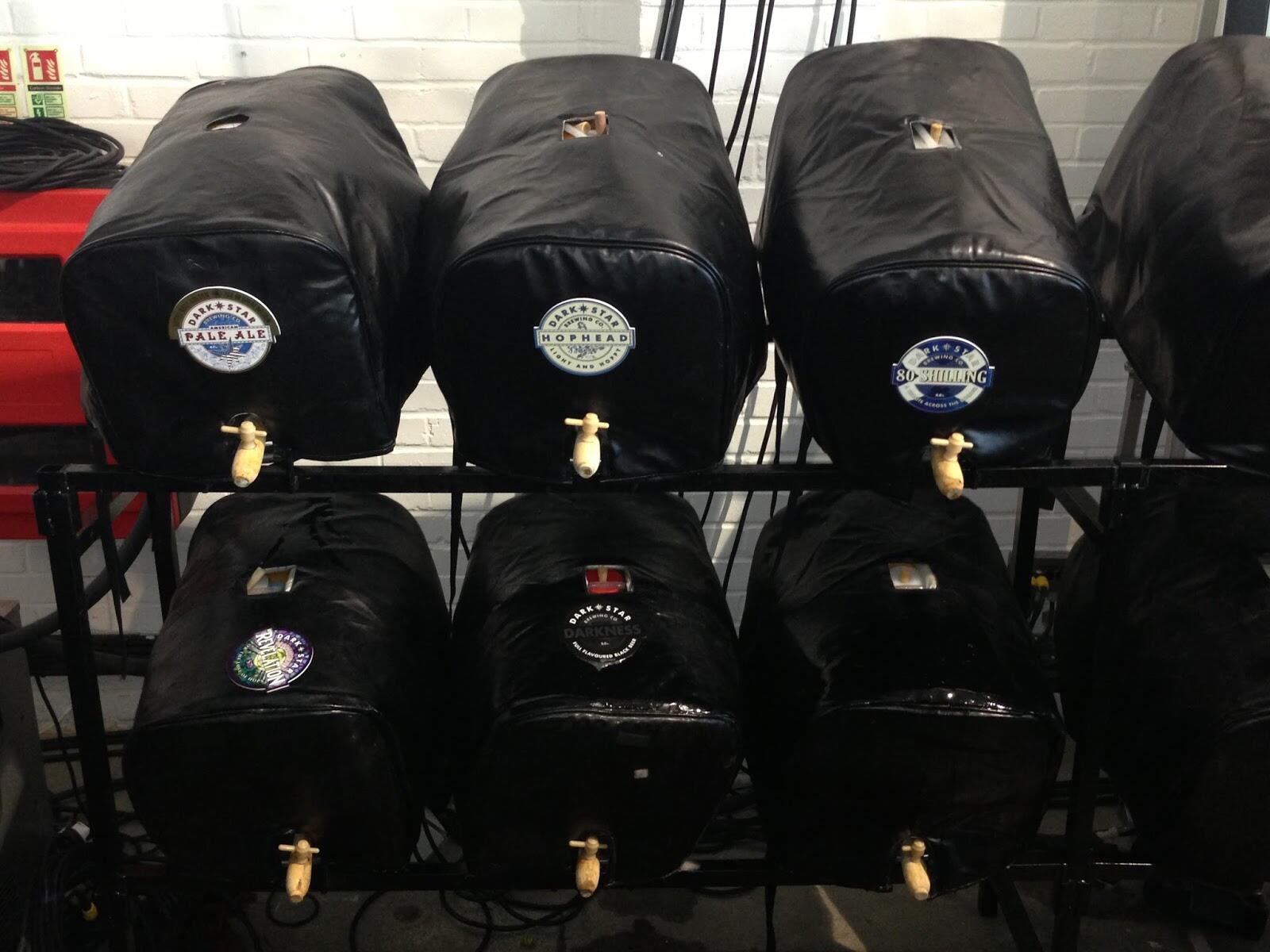 Organising a beer festival can be a challenging task, and one of the most important aspects to consider is the equipment needed to make the event a success. The equipment required for a beer festival can include cooling jackets, racking, cooling systems, and much more.
Cooling jackets are an essential piece of equipment for any beer festival. These jackets are designed to keep beer at the right temperature, ensuring that it is served at its best. Cooling jackets are made from high-quality materials that can withstand spills and other mishaps that are bound to happen during the festival.
Racking is another crucial piece of equipment for a beer festival. Racks are used to hold and display the different types of beer that will be available for sampling. You'll need to ensure that you have enough racks to accommodate all of the different beers that you'll be offering, and that the racks are sturdy enough to support the weight of the beer kegs.
Cooling systems are another essential piece of equipment for a beer festival. These systems are designed to keep the beer at the right temperature for serving. There are several types of cooling systems available, including refrigeration units, ice chests, and other types of cooling equipment.
Other equipment that you may need for your beer festival could include tents, tables, chairs, glassware, signage, and lighting. The specific equipment that you'll need will depend on the size and scope of your event, as well as the venue where it will be held.
For more details and current hire prices for beer festival equipment and racking get in touch office@morepour.com - 01293 862383