Multipour - Multiple tap dispense MDU
Multiple dispense unit MDU 
New for 2023 Multi tap draught beer dispensers MDU
The first batch of multi dispensers have now arrived with us and we will be ready to take hire requests for the summer season soon.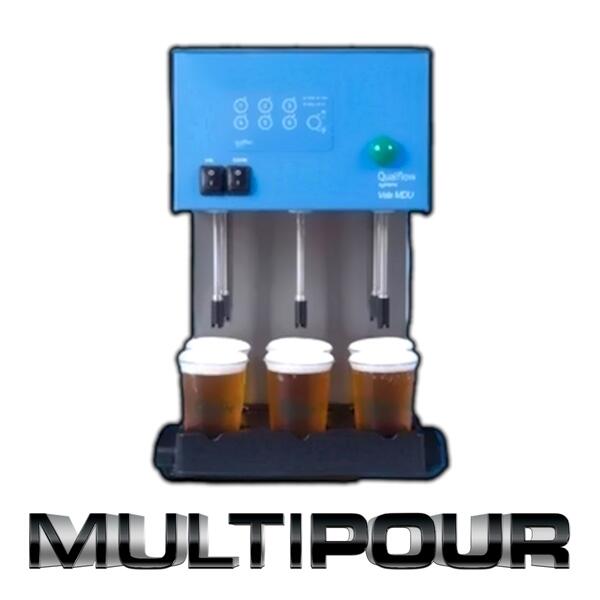 What are MDUs?
MDUs are multi tap fast beer dispensing system that allows you to pour 6 pints at the push of a button. For stadiums and venue operators who want to optimise their draught beer operations. Each Qualflow MDU can be easily operated using only 1 member of staff per serving station.
This system works with paper, glass or reusable cups, unlike some of the other existing fast tap drinks dispense systems.