Morepour provides a range of solutions for the hospitality industry, including equipment installations for pub cellars. We are committed to delivering high-quality products and services that meet the specific needs of our clients.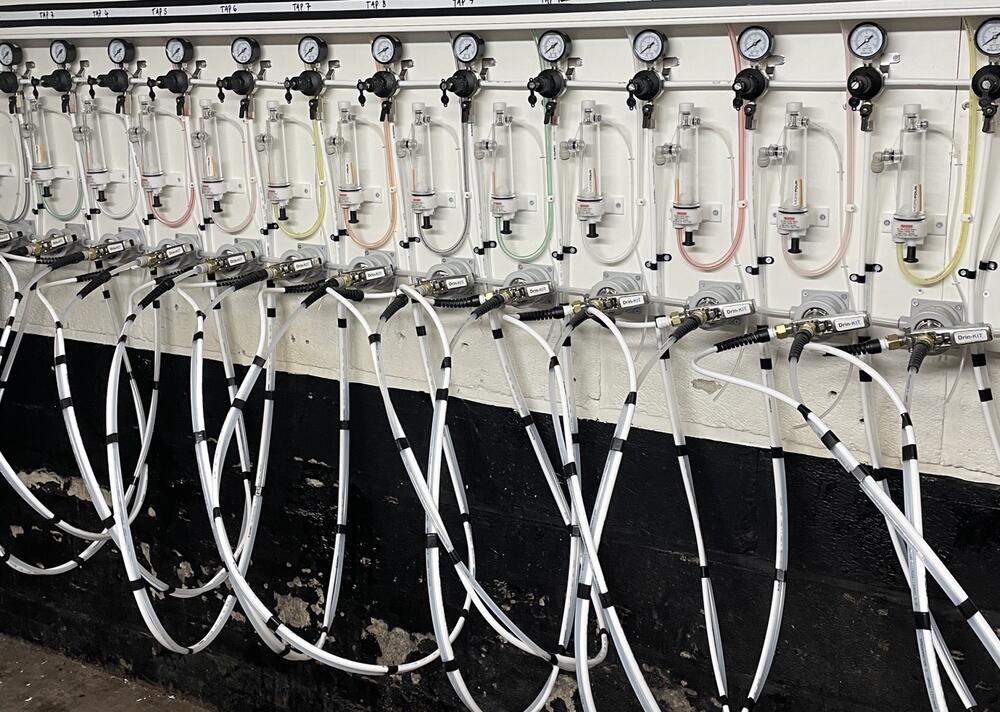 Pub cellars play a crucial role in the operation of any pub or bar. They are responsible for storing and dispensing various types of drinks, including beer, cider and wine. Therefore, it is important to have the right equipment installed in the cellar to ensure that the drinks are stored at the correct temperature and are dispensed efficiently.
We offer a wide range of cellar equipment installations, including cooling systems, gas equipment and cellar boards. Our team of experienced technicians will work with pub owners to assess their specific needs and provide customised solutions that are both efficient and cost-effective.
Cooling systems are an essential component of any pub cellar, as they help to keep the drinks at the correct temperature. We can offer a range of cooling systems that are designed to meet the specific needs of each pub, remote coolers, and under-counter coolers. These systems are energy-efficient and help to reduce the overall cost of running the pub.
For more information or to get a quote please call 01293 862383 or drop us an email office@morepour.com