Brewery Technical Services in the Midlands
Draught beer installation service Midlands
We have now opened in the midlands (Just outside of Leicester). We are now taking dispense service calls nationwide with the help of our sister company Northpour and other depots in the south.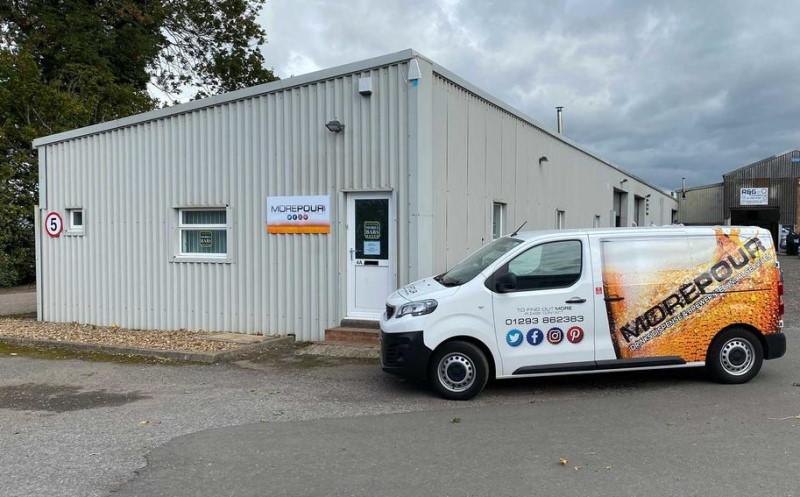 For more information on our services please give us a call on 01293 862383 or email office@morepour.com
Dispense Technicians working from the midlands depot will operate in the following areas
B Birmingham
CV Coventry
DE Derbyshire
DY Dudley
LE Leicestershire
LU Luton
MK Milton Keynes
NG Nottinghamshire
NN Northamptonshire
PE Peterborough
ST Stoke on Trent
TF Telford
WR Worcestershire
WS Walsall
WV Wolverhampton
‍Our other depots will handle anything outside of these postcode zones
‍If you require mobile bars, draught beer, wine or soft drinks installations, maintenace or repairs then please get in touch by calling us on 01293 862383
Areas that we cover - Banbury, Bedford, Birmingham, Corby, Coventry, Daventry, Derby, Grantham, Hinkley, Kettering, Leicester, Loughborough, Luton, Mansfield, Market Harborough, Melton Mowbray, Milton Keynes, Newark, Newmarket, Nuneaton, Oundle, Rugby, Tamworth, Wolverhampton.